Du möchtest studieren und finanziell unabhängig sein?
Du möchtest von Anfang an in die berufliche Praxis starten aber dennoch studieren?
Du bist dir unsicher zwischen einem Studium und einer Ausbildung?
… dann haben wir für dich genau das passende!
Bewirb dich jetzt für ein duales Studium - Bachelor of Arts in Business Administration (m/w/d) mit integrierter Ausbildung zum Industriekaufmann (m/w/d)
Duales Studium - Bachelor of Arts in Business Administration (m/w/d) - Start 01.08.2023
Studienschwerpunkte
Betriebswirtschaftslehre
Marketing-Management
Volkswirtschaftslehre
Wirtschaftsrecht
Wirtschaftsinformatik
Präsentationstechnik
Wirtschaftsenglisch
Dein Profil
Abitur oder Fachhochschulreife
Gute Kennnisse in Mathe, Deutsch und Englisch
Bereitschaft zur Teamarbeit
Kommunikations- und Organisationsfähigkeit
Interesse an wirtschaftlichen Aktivitäten
Abschlüsse
Bachelor of Arts
IHK Abschluss zum Industriekaufmann (m/w/d)
Ausbilder nach AEVO
Weitere Infos unter www.vwa-goettingen.de
Sowie die Ausbildungsinhalte der Industriekaufleute (m/w/d)
Marketing und Vertrieb
Einkauf
Finanz- und Rechnungswesen
Personalwesen
Logistik und Lagerwirtschaft
Fertigungssteuerung und Versand
Dauer
3 Jahre (6 Semester)

IHK-Prüfung zum Industriekaufmann (m/w/d) nach zwei Jahren
Bachelor of Arts in Business Administration (m/w/d) nach drei Jahren
Unsere Benefits:
Sport and Fitness Options
Capital Accumulation Plan
Assumption of tuition fees
Good apprenticeship pay according to collective agreement
High chances of being taken over
Interested?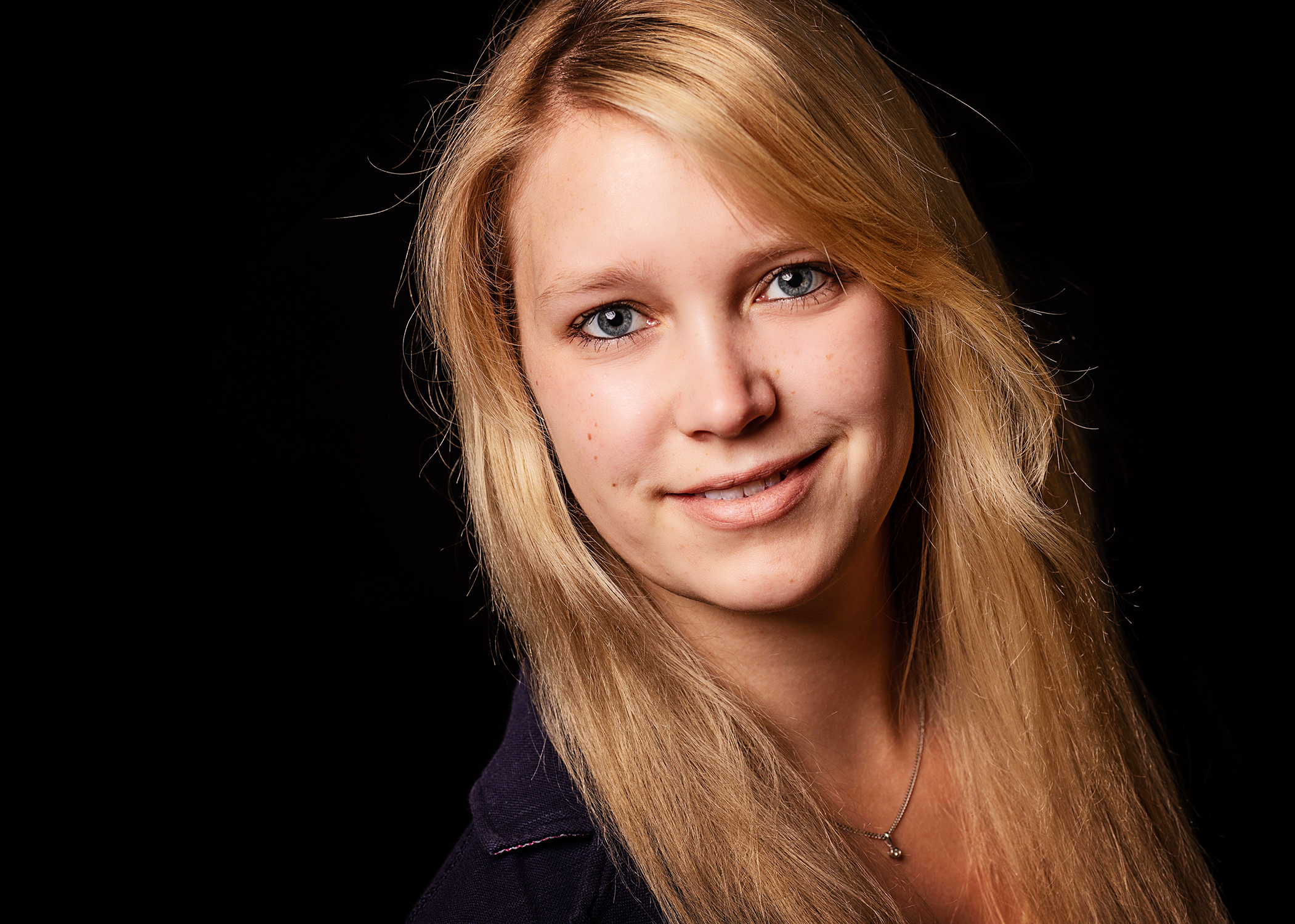 Are you interested in an apprenticeship at Kayser?
Then send us your complete application documents.
We are looking forward to your application!
Your contact person:
Denise Bochmann
HR Bewerbermanagement
Phone: +49 5561 7902 0
Note
For reasons of better readability, the language forms male, female and diverse (m/f/d) are not used simultaneously. All references to persons apply equally to all genders. The abbreviated form of language does not imply any valuation, but is merely for editorial reasons.